Best Home Moving services in UAE
Shift your responsibilities to us. Let Moversjoint, UAE's largest and Top Rated Moving Service, handle your Home Relocation, while you enjoy peace of mind.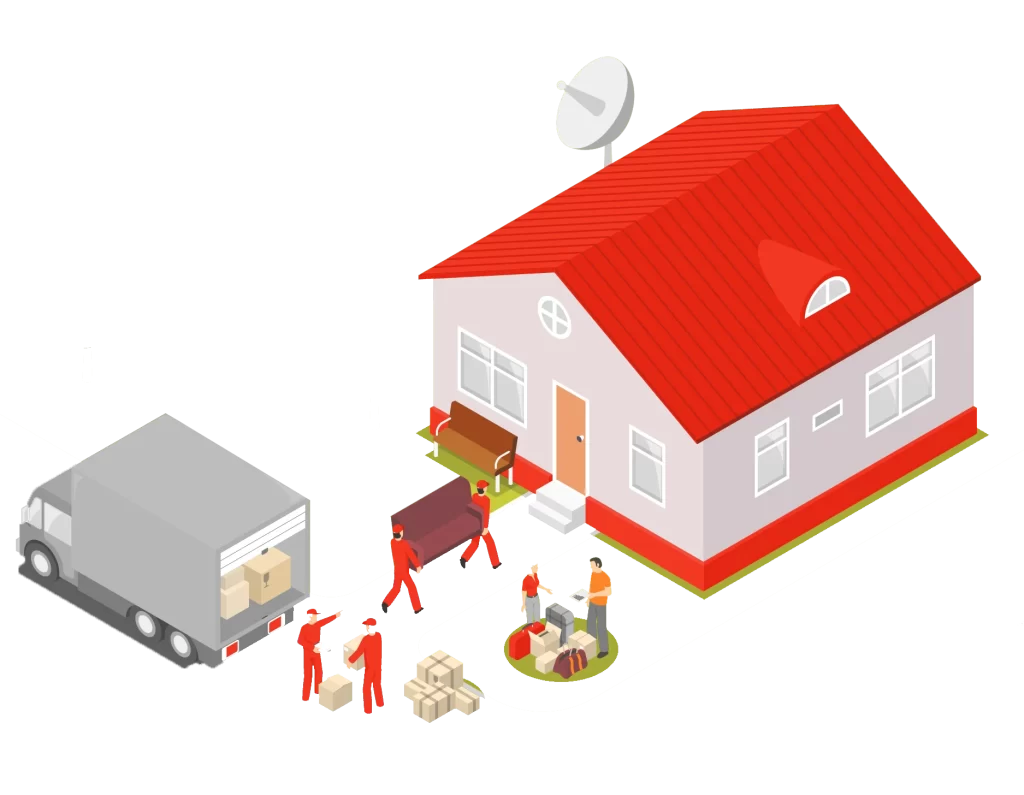 For your Home Move in 1 Minute
What makes Moversjoint the
Best Movers & Packers in UAE?
We understand how much stress it is to move your home to the place where all your comfort is. We do understand the hassle one has to go through to leave all the comfort and good time behind and start a new journey in the new home. We are not just here to move your items we are here to see it to the end. Not only do we move but we also arrange everything as per your satisfaction and your requirements. We aim to give our customers peace of mind in all categories of removal and storage, we are the best house moving company due to the maximum assistant provided. We prioritize safety within a logistics project and detailed panning for all operational activities. 
Every house has its own need and the service should bend that way so that everything runs smoothly. We think of moving as a dynamical process experience where we have to think about each and everything before we move your house. We know that the house moving in Dubai is difficult due to the busy life in Dubai as everyone has something more important to do with their life. So that's where we come in the most efficient Dubai house movers and packers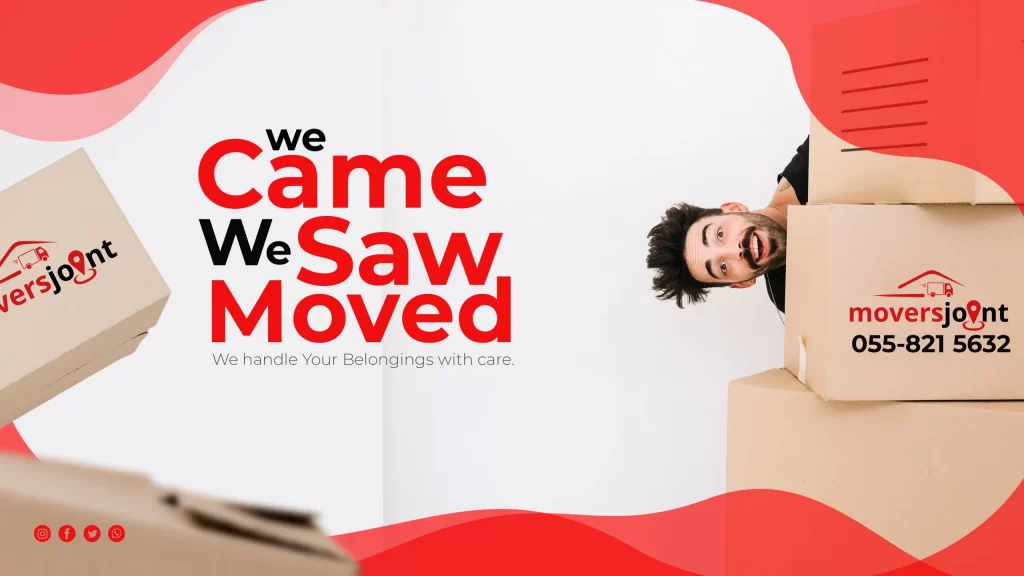 The Best Home Movers in UAE
How can Moversjoint help with the Moving Process?
Moversjoint as professional movers and packers in the market make the whole process of home moving much more efficient and seamless. We handle every situation in a planned and proper manner while on the go. Regardless of your moving requirements, we take everything into account, strategize and execute plans to provide maximum coverage.
I need someone to
Move Some Items..
Move my Apartment..
Store my items..
Move my Villa..
Paint my House..
Fix the Curtains..
Nail the Wall Hangings..
Connect the White Goods..
Couldn't recommended this company enough - quickest process and the gentlemen knew exactly what they were doing! Thank you for such an easy moving day!
Couldn't be more thankful to this team. I booked the transfer with them a week before my scheduled transfer date. Everything went smoothly until my then agent scammed us which caused so much delay in ejari and move out permits. I had to move my schedule with them last minute yet they were very considerate. Hamza is very accommodating. The supervisor was their at the time of packing our staff and it was such a huge relief knowing my things are being packed safely. They were very strategic in terms of packing. They are also very fast and seems so expert in what they do. I was just happy that atleast one thing went right for this house shifting predicaments. Too bad I was not able to get their names but I hope they get the commendations they deserve. Moversjoint is highly recommended and they deserve a good business! 👍👍
Great job very tentative and complete all the work smoothly.
These guys are fabulous. Will surely recommend to others as well. Good work by Mr Kashif and his team.
I was impressed with the affordable pricing and excellent service provided by Moversjoint.
"The team at Moversjoint were prompt, courteous, and efficient. I would definitely use them again."
"Moversjoint exceeded my expectations with their attention to detail and careful handling of fragile items."
"I highly recommend Moversjoint for their professional handling of my belongings and timely delivery."
Moversjoint made my relocation hassle-free with their efficient and friendly service."
I recently used a moving company that also offered storage services, and I was extremely impressed with their level of service. Not only did they move all of my belongings safely and efficiently, but they also helped me store some of my items for a few months. Their storage facility was clean, secure, and easily accessible. I would highly recommend this company to anyone looking for a reliable moving and storage service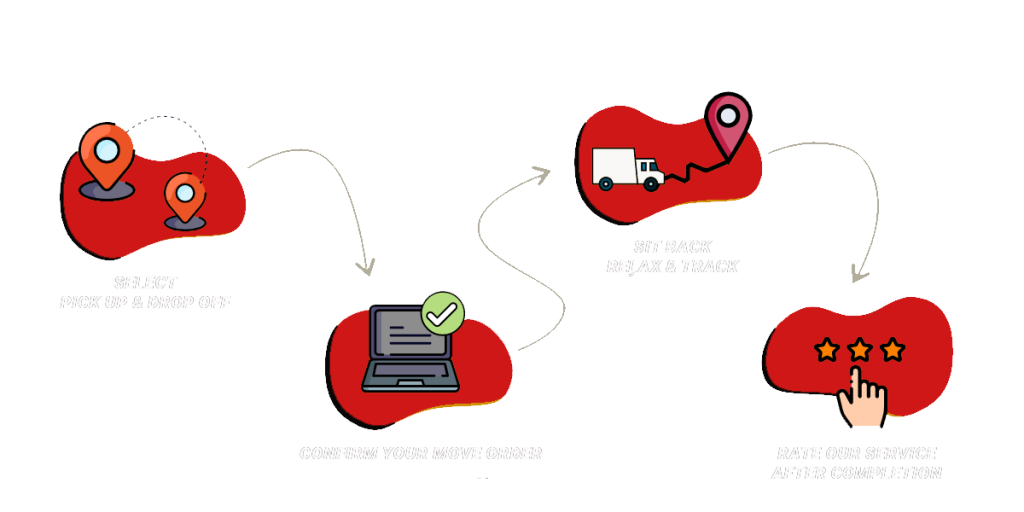 Most frequent questions and answers
I need someone to
Move Some Items..
Move my Apartment..
Store my items..
Move my Villa..
Paint my House..
Fix the Curtains..
Nail the Wall Hangings..
Connect the White Goods..
Mon – Fri: 8am – 8pm
Sat & Sun: 9am – 5pm