Here is a glimpse of COVID-19 SOP's and the precautions that we are taking in this current pandemic situation for our customers.
START YOUR
Best MOVE


RIGHT NOW
We have a team of dedicated moving specialists in our hood waiting to help
Get a Free instant Quote in 5 Mins!
Affordable, reliable, & professional UAE moving services you can count on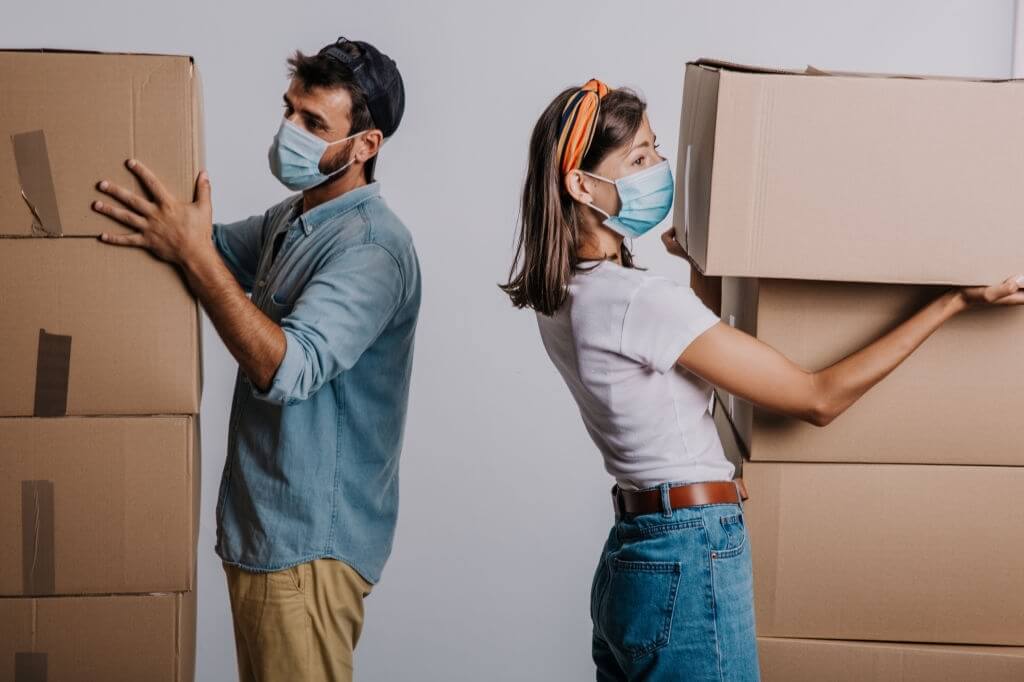 📱
1
CONTACT
Having a dream of a perfect efficient move? When you decide to contact Moversjoint you will be assisted by an agent experienced with moving customers. While contacting Moversjoint you will get the stress and hassle free experience. Our expert and experienced movers are the best in the moving business; our movers are well paid and taken care of, ensuring our priority of quality in all the services we do. We can be contacted by phone email whomever you see fit and will be responded promptly and there will be transparency to any submitted request or question.
📑
📦
🚚
🛌
Hire MoversJoint, because we never disappoints...🖤😉
Is hiring a storage space for renovation worth...
Read More ⟶
THE
CUSTOMERS&nbsp
WHO
SHARES

Very professional
I'm a single lady here on business and don't have a lot of time outside of work. I had to move and then my friends recommended moversjoint. I sent them the pictures and they provided me with a pretty nice quote. The best thing that I felt is that they didn't disturbed me at all as I don't like being disturbed. They just sent me a one follow up message and I totally shut them off. I didn't hear from them after that but other movers kept bugging me while I told them not to. I like people who respect my decisions and these guys were very professional as I had nothing to do and they brought a female worker as well to take care of my personal belongings.
Great job! Respect is everything
Kylie

Good Work
This was the first time I moved with moversjoint. While booking their prices were a little higher than expected but still I went along with it due to the promises Azhar made. The promises were fulfilled by the crew and I was really happy doing nothing when the moving crew arrived. They were very friendly and professional and really happy that I hired them for my moving. Will surely recommend you to my friends and family! Keep up the good work guys!
LUCA

Great Experience!!
I just wanted to share my experience with moversjoint, as they did such a splendid job that I cannot explain it in words you have to be there to watch the wonder these guys did. The helpers are so professional and quick that they understood each and every instructions and they did it my way. I loved the way they respected my decisions which took a lot of time silly me! but they did it with a smile and finally I had to step off and let them do their work which was the best decision of the day. They took care of my stuff like their own and moved my house in one day. I was really worried about moving but they created a new home, a living home for me. Kudos to you guys! You said that you are customer centric and you proved it! Well done! I will surely recommend you guys to all my friends and families.
Sarah Wingston
Mon – Fri: 8am – 8pm
Sat & Sun: 9am – 5pm